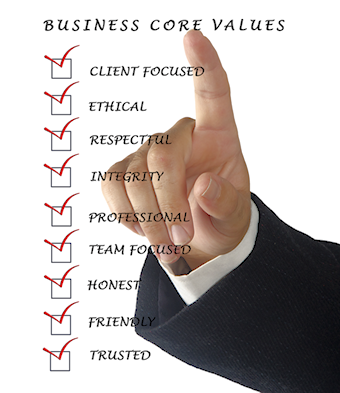 We can only deliver what we sell by hiring only select employees who share our values and by maintaining an environment through which the top professionals in their field would choose to work.
At East 57th Street, we care about our employees and seek to create a family oriented workplace wherein the team is encouraged to sustain a healthy work/life balance, along with the highest degree of professionalism, collaboration and mutual respect.
We value servant leadership, high energy, fun and an environment where people thrive at being the best at what they do. We enter each relationship with a spirit of gratitude, service to others and transparency.
We wake up every day knowing that "it is not about us". But rather, it is about the community we serve, the clients who trust us and the importance of doing what is right above all else.