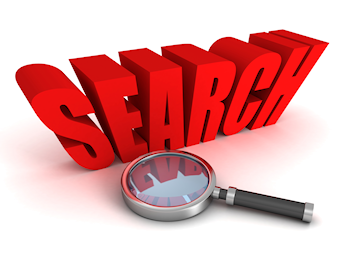 Our C-Level Executive Search Services
Many firms fail to recognize the nuances of C-Level Executive Search.
At East 57th Street we do Executive Search differently...
A C-Level search requires special skills, efforts and processes that many hiring authorities and candidates fail to practice. Over the last 30 plus years in this service, we have refined and differentiated our C-Level search processes for the benefit of both our clients and our candidates.
As part of East 57th Street's HR and Talent Acquisition practice, the firm assists with retained, "contained", and contingency searches for C-Level Executives.
We provide comprehensive executive search services identifying, contacting, selling and creating interest on the part of passive candidates to talk to and meet with our clients. Our services include negotiation of value-driven career moves of executives to our clientele. We assign only our most experienced researchers and placement managers to C-Level searches. All of our searches are held in the strictest confidence.
Our C-Level placements include CEOs, COOs, CFOs, CAOs, CMOs, CPOs, PMOs, CIOs, CHROs, and senior executives covering all areas of Accounting, Finance, Operations, IT, and HR.
We do national and international searches. However, our focus has primarily been throughout the Southwest particularly all states contiguous to Texas. We have regularly made executive level placements throughout the continental US and Canada and have made successful placements in regions as far away as Dubai.
If you are seeking a C-Level position, we would be glad to visit with you and discuss your career goals, target roles, industries and companies you are interested in, as well as the size and shape of opportunity that would be most stimulating to you.
If you are a hiring authority, frustrated with the results you are achieving in attracting top level leadership talent, give us a call. We would be happy to share more about how we work with you and your team to source, and vet leaders who will have both the experience and track record you want as well as the ability to deliver the results you need.