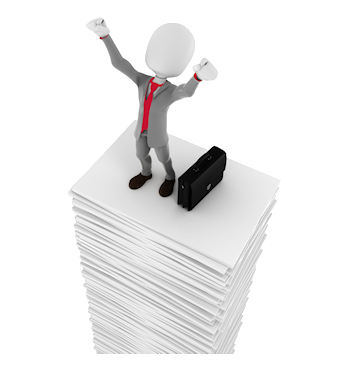 White Papers, Insights & Brochures
East 57th Street provides insight and thought leadership on a variety of business topics. Some of our favorite articles are available below.
Sign up on our Alumni Registration Page for notices regarding our Thought Leadership Conferences and Networking Events. We welcome you to join us even if you are not an Alumni.