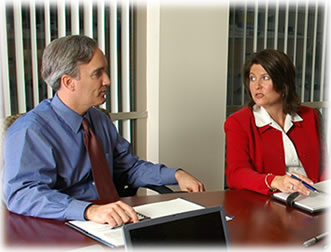 Our Alumni Network:
Stay Informed. Stay Connected.
Optimize Your Opportunities.
Join East 57th Street's Alumni Community.
We are in a business where it is not uncommon for our clients to become employees or for our employees to become clients. Many of our favorite professionals have worked with us at different stages of their careers either as employees or as clients. Most rewarding is the fact that several of our former experienced staff hires and interns are now CFOs and HR Executives of large companies or Partners at Big 4 Firms. We are proud to note that, on average, over 35% of our consultants become employees of our clients.
Whether you are a former employee, client or just a friend of the firm, our goal is to stay in touch and to stay relevant to your needs. Whether that means re-engaging you as a consultant, helping you discover your next career opportunity or supporting you in your current or future role.
Therefore, if you have ever worked with a Babich, Beshara or Lavinski run company such as Lavinski Allan, Propensity, Accretive, Horn Murdoch Cole, or Hudson we'd love to hear from you.
If you are an Alumni, Register online with us today and receive one of Tony Beshara's best-selling books on The Job Search Solution.
Stay in touch by joining our East 57th Street Partners LinkedIn Group and be among the first to hear about Project Consulting and Direct-Hire opportunities.
Also, follow us on Twitter to keep abreast of what is going on in the DFW project consulting, permanent placement and professional staffing arenas.