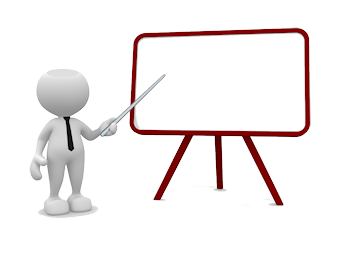 East 57th Street Partners is pleased to invite you to attend our upcoming Free Continuing Professional Education events. We are a registered CPE Sponsor (ID# 010271) for the Texas State Board of Public Accountancy and our events usually account for 2 – 4 credit hours.
The CPE Event topics will range from Ethics and technical subjects such as mergers, acquisitions, regulatory compliance, GAAP, SEC reporting and project management to soft skill development topics such as leadership, management and networking techniques. The venue for our events will only provide capacity for up to 300 attendees, so pre-registration is highly encouraged to guarantee a seat.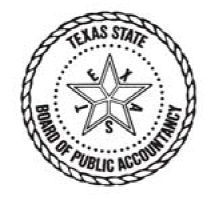 To add yourself to the CPE invitation list for notification when future events are scheduled, simply click on the "Add yourself – CPE Invitation List" link and complete the requested information.
Add yourself to the CPE Invitation List
Register for Free CPE Events
To REGISTER for our next Free CPE event, simply click on the event name below and complete the requested information.
Next CPE Event:
Ethics and Texas CPAs: Making the Right Decisions for the Right Reasons