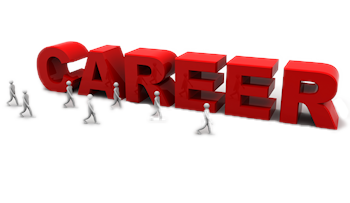 East 57th Street Loves Working with Professionals who have:
"Been There and Done That."
Opportunities with East 57th Street include:
Project Consulting, Interim Staffing Engagements and Direct-Hire "Permanent" Opportunities.
We encourage you to explore the variety of career opportunities with East 57th Street.
If you are interested in flexible, but professionally challenging work in accounting, finance, IT or Human Resources, let's talk.
Project Consultants - You like your flexibility, but you recognize it's hard to find your next opportunity while you're currently working. When you work with E57 Partners, you're backed by our project services team, resource managers and vast client network. We connect you with stimulating project and contract work and eliminate the burden of finding appropriate opportunities, billings, collections, E&O Insurances, self-employment taxes, etc. We will hire you on a 'project by project' basis and you can pick and choose your engagements.
Director, Principal and Full-Time Career Consultants - If you are passionate about helping organizations fix, build or transform and are project driven, you may enjoy full-time consulting . Let's visit about your consulting passion and your career goals. We have 'benched' full-time positions for those who wish to make consulting their career.
Direct-Hire/ "Permanent" Opportunities -If you are looking for your next great permanent position, our executive search team can help you land the perfect opportunity in the industry you want. We offer executive to mid-level management positions in accounting and finance, IT and HR within a wide range of companies, from established industry leaders to fast-paced emerging businesses.
Our goal is to help you throughout the life cycle of your entire career. We have the track record and history of helping professionals from their first internship to CFO, HR Executive and Partner level "Brass Ring" positions. Our relationships are not just career long, but life long.
Call or email and let us know how we can help.