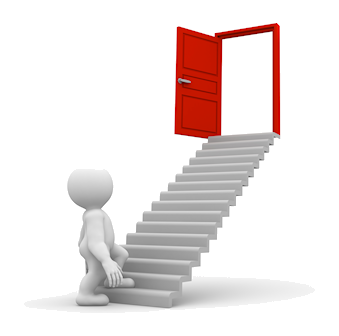 It's all about opening the right doors.
East 57th Street connects select senior-level accounting, finance, IT and human resource professionals with project consulting, interim and direct-hire/permanent opportunities. We seek out superior candidates for senior-level positions who can lead businesses and deliver outcomes and results. We look beyond your experience. We consider your track-record, special skills and subject matter expertise as well as your preferences for the size, shape, culture and types of companies you prefer working with. We treat you as an individual, team member and a friend of our firm. Make no mistake. You are not a number and you shouldn't be treated like one either.
Right now, East 57th Street Partners has both project and direct-hire / permanent opportunities that are too good to pass up. Do you have the special skills, track record and know-how our clients need? Let's find out. Upload your resume and let's get to know each other. We will open the right doors for you and your career.


East 57th Street clients are some of the highest profile companies in the country. We have opportunities that you never imagined possible and the ability to open doors you thought you'd never walk through. And we do it by matching your skills, expertise and personality to client needs and client culture. Our goal is to create situations of opportunity for you to grow professionally and for our clients to realize value and results from our services.
View Our Current Project Postition Opportunities


There are thousands of Consulting, Project Staffing, Executive Search and Placement Firms throughout the marketplace. So what makes East 57th Street different?
On average, most firms like ours have been in business less than 5 years and the majority of their placement and resource managers have less than 2 years of professional experience in the industry.
By comparison, the East 57th Street team pioneered the project services business in 1988. Our team is well known and highly regarded throughout the marketplace. Our partner, Babich and Associates, has been around since 1952 and is one of the oldest, most experienced and most successful privately owned Search and Direct-Hire Placement firms in the country. Our professionals average 15 years in the business and our reputation is second to none. We are pro-active and very high touch with both our candidates and our clients.
High profile people and organizations like Dr. Phil McGraw (of The Dr. Phil Show), Fordyce, CNN and others have recognized Tony Beshara and the Babich team as the best there is in the placement business. Most importantly, professionals choose to work with us because we care and not just because we are considered to be the best at what we do.
View Our Current Direct-Hire/Permanent Career Opportunities